We're Not Average, We're Elite
I am ready to help you achieve your home buying and selling goals.
Hot Listings
Helping You Find The Perfect Home
Rigoberto Alvarado & Anthony Magana
Dedicated to an honest & friendly service.
We specialize in helping individuals with all Real Estate needs! Whether it's purchasing or selling your 1st Home, or maybe you're that savvy investor looking for a great addition, we do it all! Our number 1 Priority is to provide VALUE to all of our clients and potential clients. The Real Estate Market changes quite frequently. Connect with people like us who are up-to-date on the latest markets trends for the best service.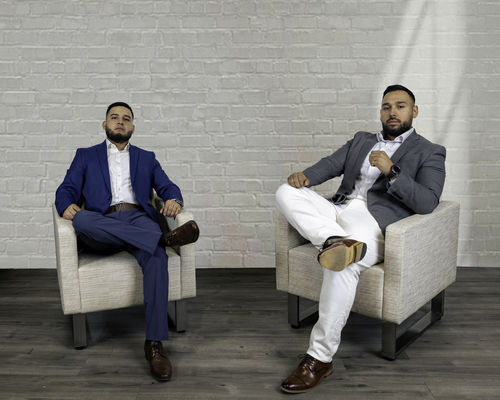 EXPLORE BAKERSFIELD
Explore the latest market trends and listings.
Find out everything you need to know about our local home sales, schools, businesses, and more.
SELLING
Thinking Of Selling? Start With A FREE Home Value Report
Want to know what your home is worth? Let our experts prepare a free home analysis for your home. It only takes a couple of minutes!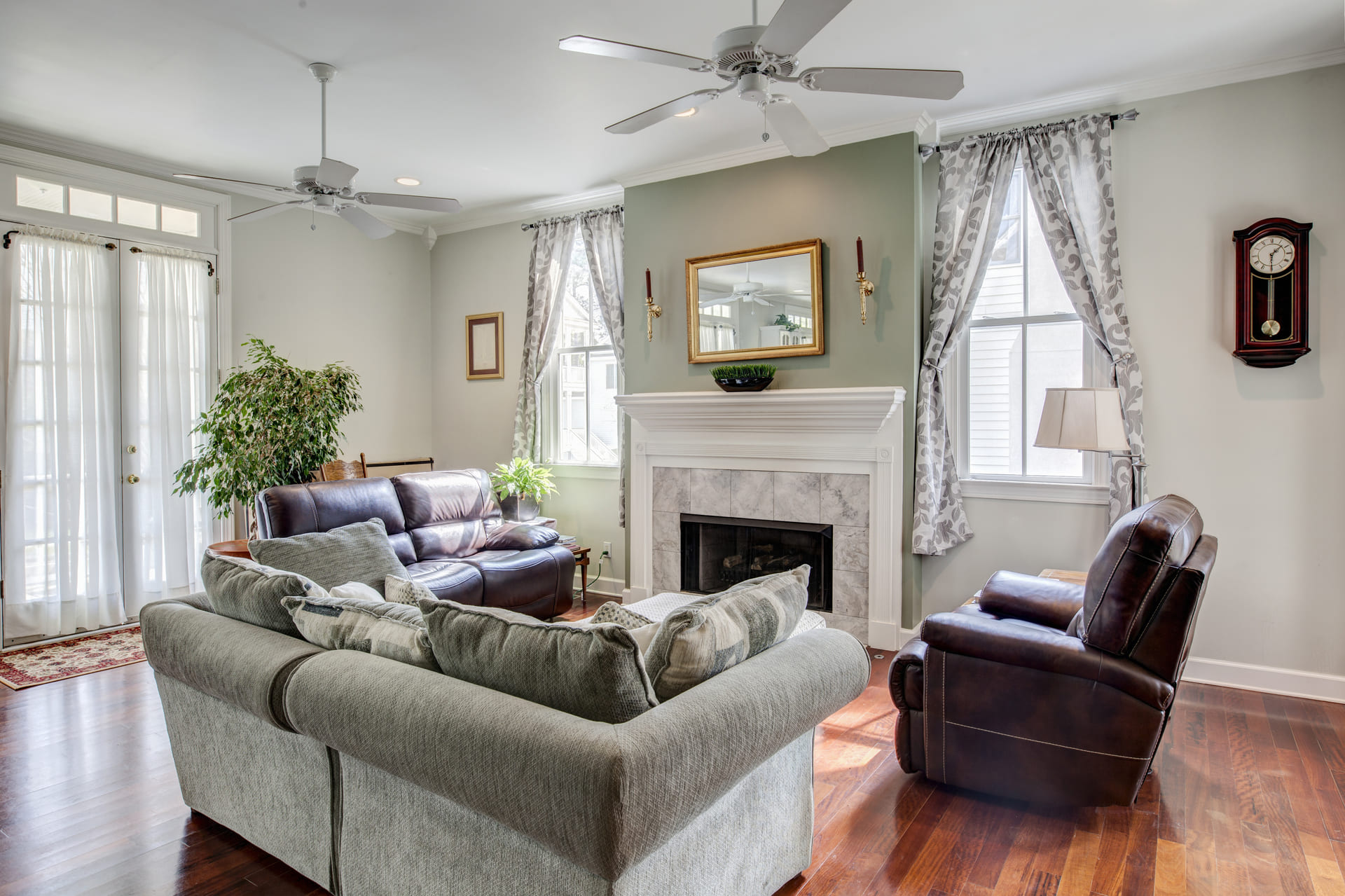 Danielle Corrigan Laramie
Maritza went above and beyond for us as we were moving from Colorado. She was absolutely amazing and helped us make our dream a reality.

Summer Brianne Burke
They were patient with me and just overall amazing! No matter what time or day I wanted to go look at a place they were there. And very understanding. Highly recommend these ladies!!

Carol Zorn
Working with Cara was not only a pleasure, she was one of the most efficient and productive clients I have met! Highly recommend!
REVIEWS
WHAT PEOPLE SAY ABOUT US
To us, it's not just about a price tag, it's about providing a truly committed level of service in everything we do. With a constant focus on the customer experience, we tailor our strategies to each client, based on their specific needs, goals, and timelines. At the Griffith Rosado Real Estate Group we believe that a team will always outperform an individual. That's why we dedicate a team to each client, and team leaders allocate responsibilities while supporting the agent so they can focus on their core duty – to be an advisor who looks out for their client's best interests.
CLIENT SUCCESS STORIES
Our Client Says
Nothing makes me happier than seeing my client's fully realize their real estate goals.
Testimonials
"Muy buen servicio muchas gracias 🙏"
CLIENT SUCCESS STORIES

"Best exprience I got here in Bakersfield!!! Really reliable and responsible!! Fast at getting back to me! He got me the Best Deal!! I appreciate it Brotha!! I'll be sure to shoot you more Clients!!"
Macg_Media MacG
"With the help of Elite Realtors and their team I was able to purchase a home. The process was super easy and stress free, they explain everything very well. If anyone is looking to purchase or invest definitely give them a call no doubts."
Carlos J
"We had the pleasure to get to know Anthony from Elite Realtors, he went all 100% for us, We got our first house and I did recommend him to few of my friends and they end up getting a house as well. We are happy! Thank you again"
Mayra Prial